L'Union des producteurs agricoles (UPA)
The UPA represents roughly 42,000 Quebec farmers as well as all forestry producers in the province.
History
Since the creation of L'Union catholique des producteurs, in 1924, Quebec producers have been uniting for the good of all Quebecers. Discover our history...
Read history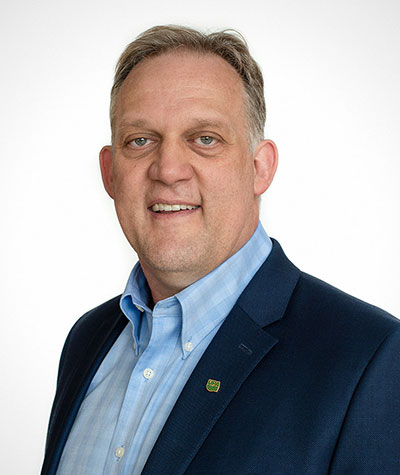 Martin Caron
Président général
À l'occasion du 97e Congrès général de l'Union, j'ai eu le privilège d'accéder à la présidence de cette belle et grande organisation. C'est une responsabilité qui me procure une très grande fierté. D'abord parce que les agricultrices et les agriculteurs sont des gens passionnés qui pratiquent un métier noble et exigeant. Ensuite parce que les défis qui nous attendent pour nourrir l'humanité durablement sont nombreux.
Mission, vision et valeurs